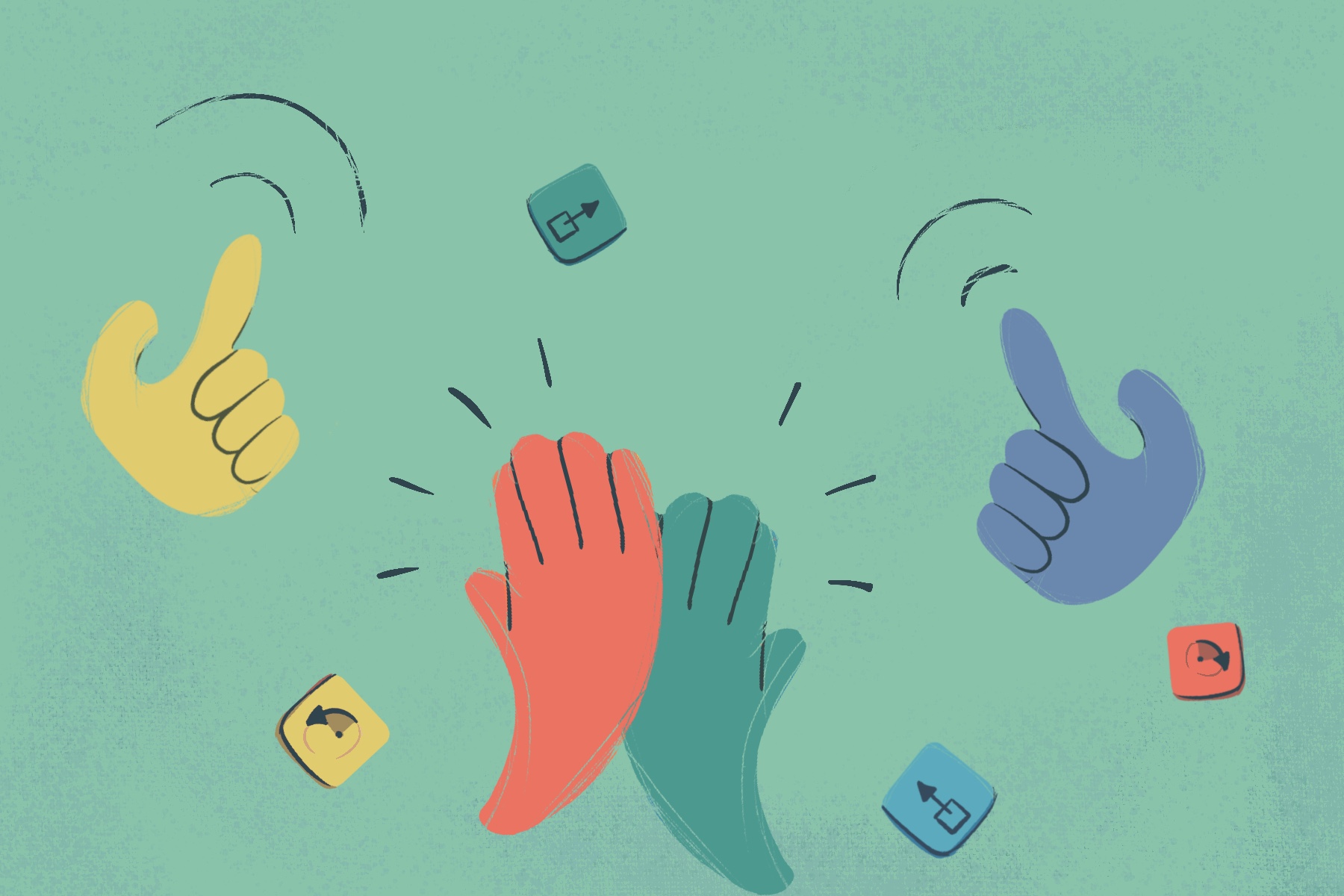 Dancing to the beat
Unplugged Activity No Coding Experience Direction Based
What you need
Tools
Device to play music
Skills
Basic understanding of directions (e.g. move forward, backward, turning right, and turning left) and sequencing
Environment
Any environment with space for dance movements and tolerance for music
Support
Adult moderator and one or more learners
Book suggestions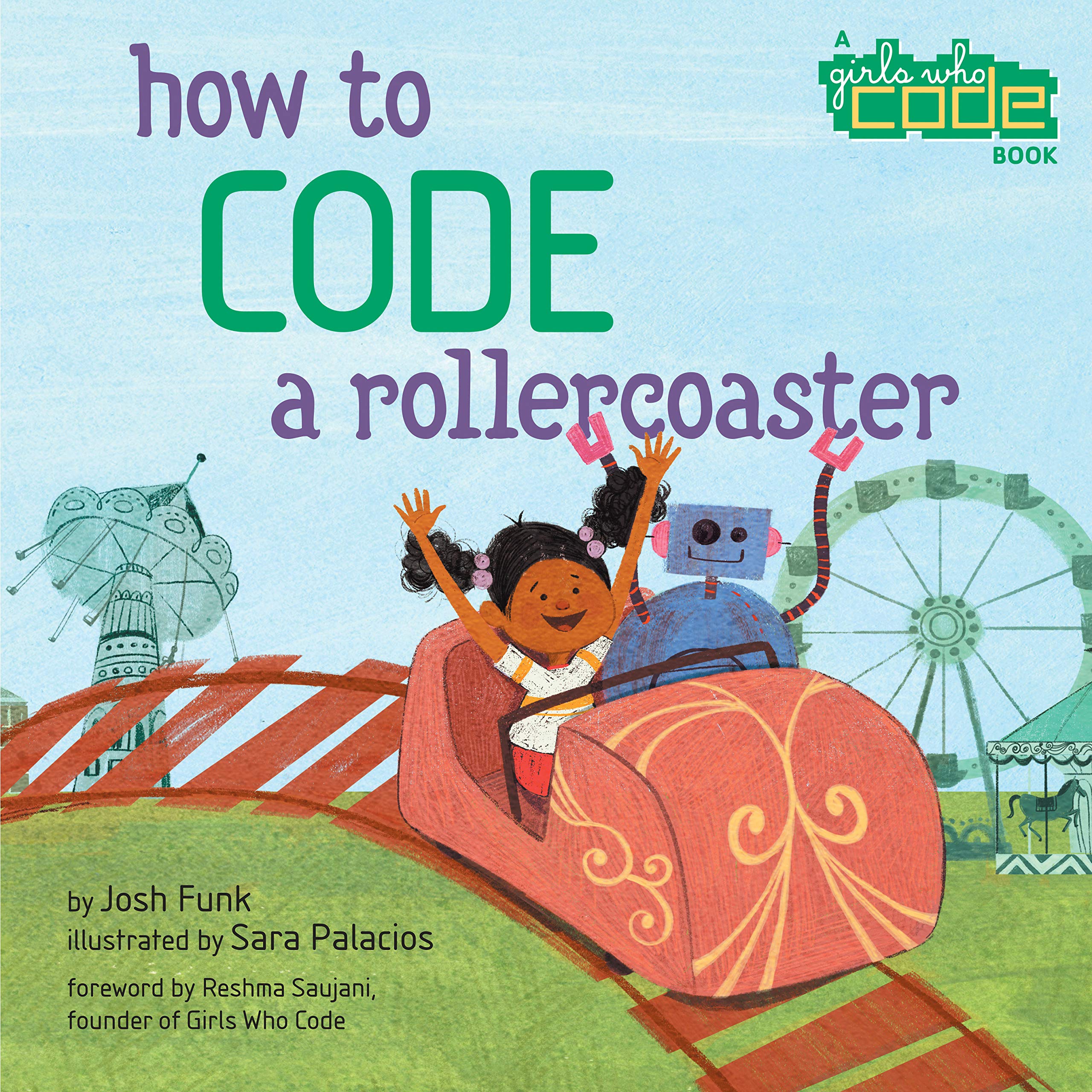 How to Code a Rollarcoaster
Josh Funk
Description
This activity can use any coding environment for a fun and interactive way to learn about directions. Any type of movement counts as dancing in this activity whether it is stepping, jumping, wheeling, blinking, head movements, or hitting a single switch.
As a starter, you can try…
For younger children:
For youth
Steps
Select a short song or music that learners prefer.
Use Weavly to build a sequence of actions.
Line up your players.
Ask them to follow each step of the program that is announced.
Play the music and your program at once and let the fun begin.
Tips
Announce every step of the program as it is being played/executed.
For longer songs, you can replay the same program.
Try to keep the players focused on following the running program and correcting their movements.
Skill Development
Gross motor movements
Dancing
Directions
Sequencing
Level Up!
Once your players are familiar with this activity, get them to write their own programs. You can also pair them in teams and make them create a dance competition.
You may like this: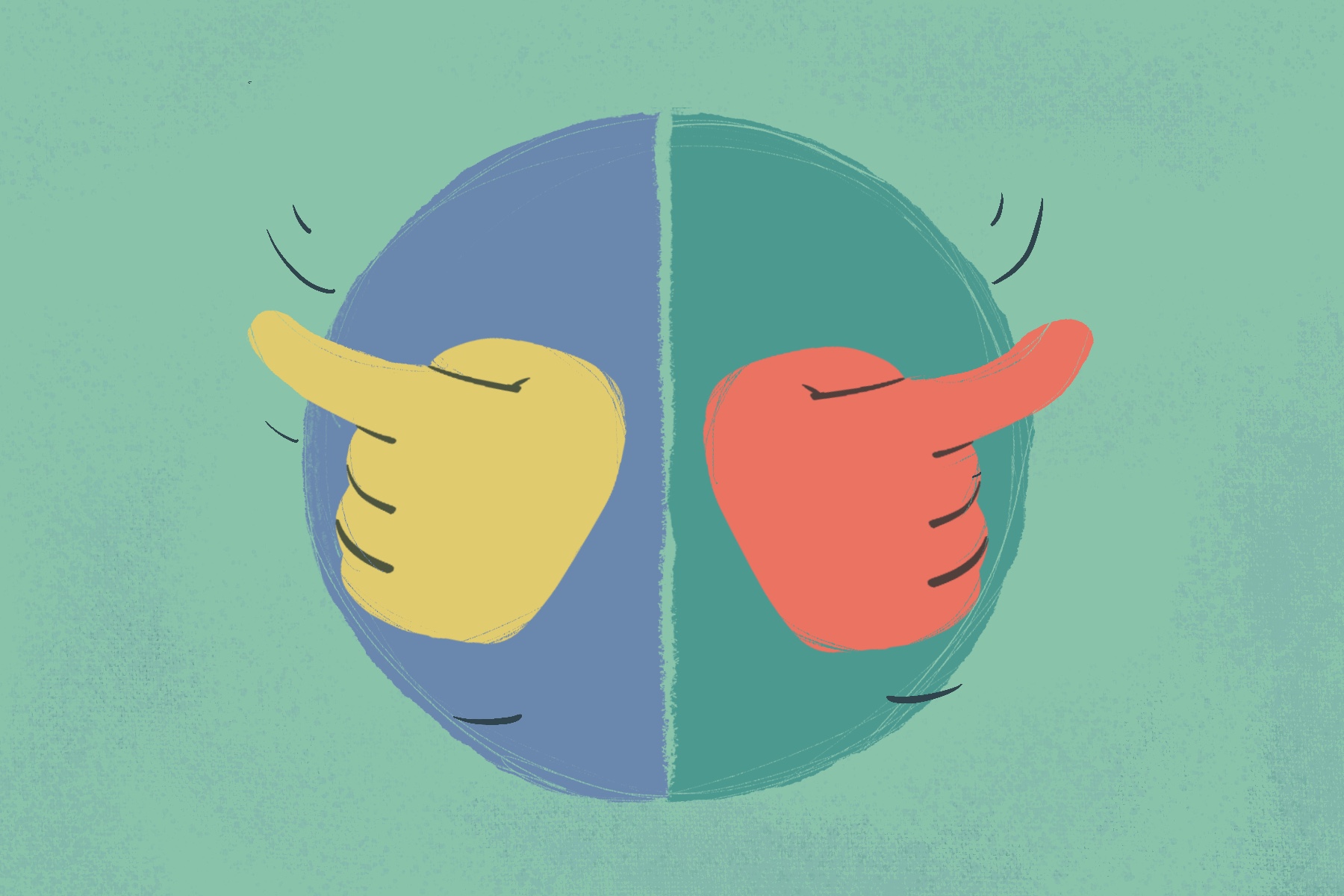 Unplugged · No Coding Experience · Direction Based
This activity helps learners explore and practice their directions.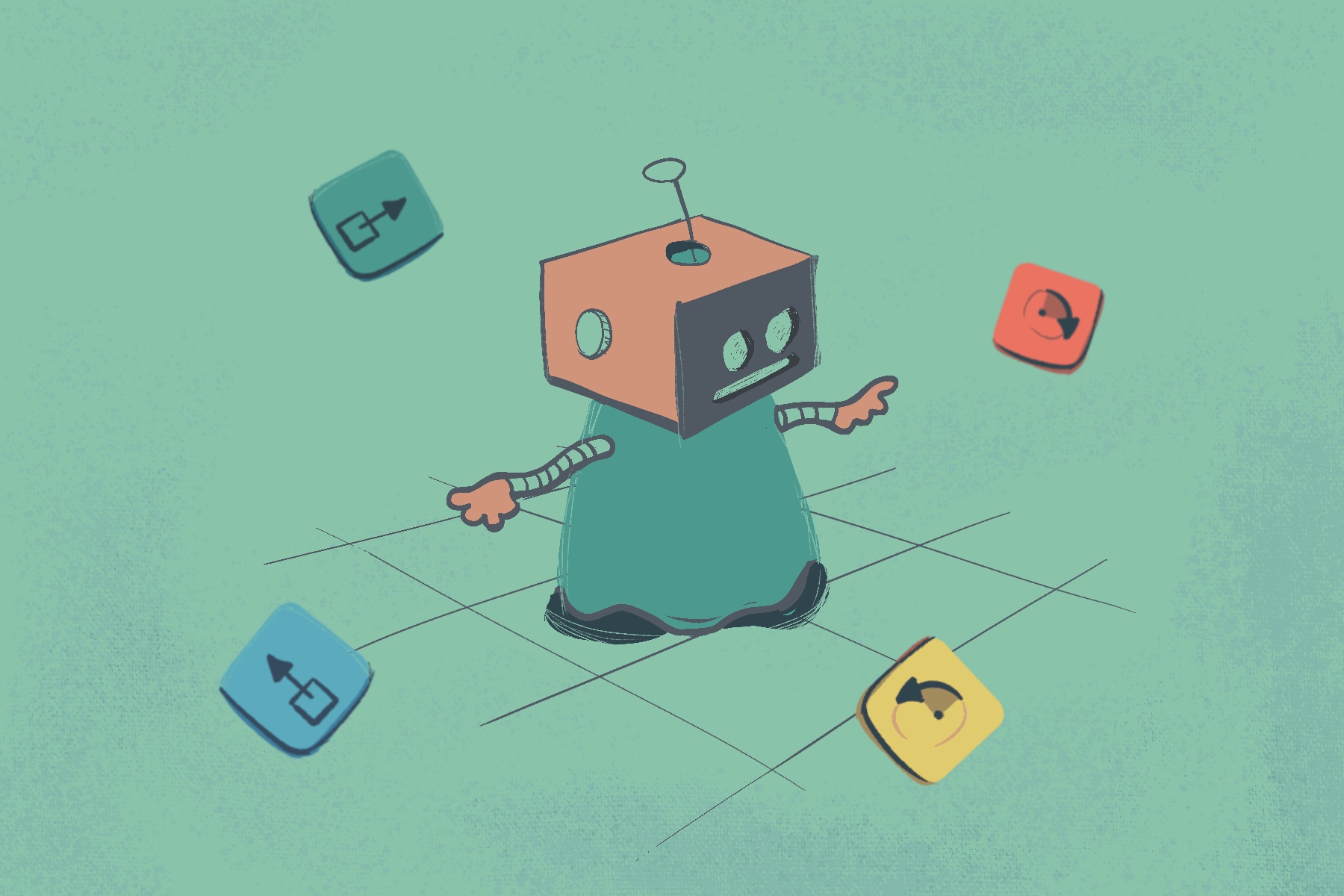 Hybrid · No Coding Experience · Direction Based
This activity involves learning and practice directions and sequencing.